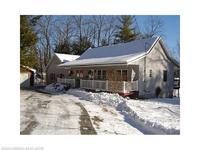 Belgrade Lakes Homes
Simplify your Belgrade Lakes home search by selecting from the popular searches below. Find homes for sale on Great Pond, Long Pond, Messalonskee Lake, and more!
If you have any questions or would like more information about a property, feel free to Contact the team. You can also Register with our site to start saving all of your favorite real estate listings.