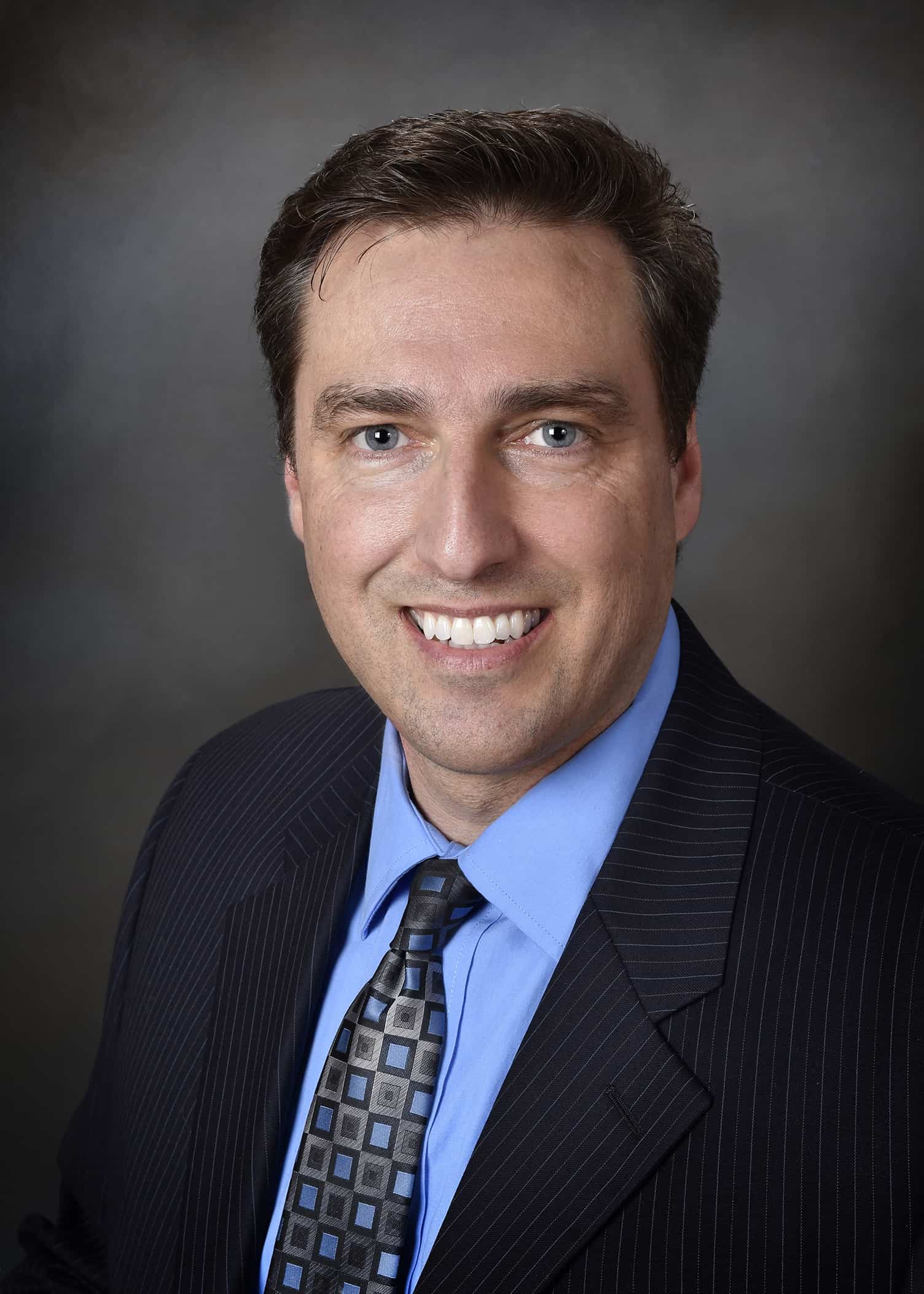 Partner/Broker | 14 Million Closed in 2018 CENTURY 21 Surette Real Estate
CENTURY 21 Surette Real Estate
113 Silver Street
Waterville, ME 04901
Email Phone: (207) 873.5634 Toll Free: 1.877.897.9143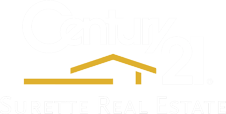 About Jeff
I service the Greater Waterville area with a strong emphasis on prompt, well informed responses to the needs of my clients. I have experience in Residential, Commercial, Investment, Waterfront Properties as well as Vacant Land and New Construction. Whether a first time home buyer, or considering a relocation, I have the experience and expertise to make your real estate transaction one you will look fondly upon for years to come.
Full-time Real Estate professional since September of 2001. Prior to my experience in real estate, I spent seven years educating the youth of Central Maine between the 4th and 8th Grade.
CENTURY 21® Quality Service Award Recipient 2002, 2003, 2004, 2005, 2006, 2007, and CENTURY 21® Pinnacle Sevice Award for service in 2008, 2009, 2010, 2011, 2012, 2013, 2014, 2015, 2016, 2017. President's Award 2016. Master's Diamond Award 2017. I earned a Bachelor of Science Degree in Elementary Education from the University of Maine at Farmington in 1995. Realtor Of The Year for Kennebec Valley Board of Realtors® 2011.
Customer Service is my top priority. Let me use my accommodating personality and commitment to success help you meet your Real Estate goals. When SERVICE matters to YOU... call ME! "To give real service you must add something which cannot be bought or measured with money, and that is sincerity and integrity." ~Douglas Adams
Jeff's Testimonials
~December 2018~ "Jeff Jolicoeur has been integral in our home buying process. He was able to identify exactly what we were looking for, and show us multiple options to chose from. He always had our best interests at heart. Jeff is honest, hard working and always made himself available, sacrificing time with his family to meet our needs. Jeff also goes out of his way to make sure we are always involved and comfortable with the entire process, from start to finish,ot only in [...]
~Ovidio and Stephanie Vargas~
~September 2018~ "Jeff Jolicoeur is always extremely professional, and was always there when we had a question (day or night, business day, or over the weekend). We're actually not sure when he sleeps! He never complains about being busy, or forgot to do things on our behalf, yet we know that he is VERY VERY busy. You won't find a broker that puts more effort in than Jeff, in every detail of the process of selling and buying. We are fortunate to have had him on our [...]
~Jake and Serica Marden~
February 21, 2016 "Jeff Jolicoeur is a true professional and a pleasure to deal with. He is very knowledgeable and quick to respond. When you work with Jeff, he leaves no doubt that he is acting in your best interest. I would definitely use Jeff again and would highly recommend him to anyone."
~Chris Bilodeau, Winslow~
~June 13, 2016~ "Jeff Jolicoeur was just amazing! From start to finish he was thorough, fair, impartial and honest. I would and have recommended him to my family and friends."
~Stephanie Vargas, Waterville~
~June 30, 2016~ "Jeff Jolicoeur works well with other agents and agencies. We felt he always looked out for our best interest. He is very knowledgeable and explains information thoroughly. Very professional, polite and made selling our second home easy. Don't wast your time anywhere else. See Jeff first and get your property SOLD."
~Don and Cheryl Cushman~
~December 2018~ "We researched for weeks to find who we felt might be a good agent to represent us. We have very specific interests and needs and ask a lot of questions that might throw some less motivated agents off. We are thorough and wanted an agent who had an impressive reputation and were not in a rush. We screened a lot of local agents and felt Jeff Jolicoeur was a good fit so we called to meet with him and see if he would be willing to take us on as a client. Best [...]
~Douglas and Melanie Dickinson~
~September 2018~ "Jeff Jolicoeur's quiet competent professional approach from start to finish was outstanding. His skill at negotiating a sales agreement may having saved us almost his commission. We could list everything he did right but then we would be repeating the text book on the ideal real estate agent!"
~Margaret & Bill Feero~
~December 9, 2016~ "We went with Jeff Jolicoeur because of his professionalism in explaining the process of selling and evaluating the home. We were pleased that he kept us informed through the entire process."
~Mary Rosborourgh~
~July 2017~ "From the first phone call with Jeff Jolicoeur he was very professional, friendly and responsive. He always took the time to listen to our questions and needs and responded quickly if we left him a message. His knowledge of the area and market were impressive; the market analysis he did on similar homes went above and beyond our expectations. Throughout the process Jeff was very fair and honest and really took the time to listen to us. We would highly recommend [...]
~Elizabeth Danner~
~November 2018~ "Jeff Jolicoeur's reputation and integrity are impeccable. He is trustworthy and will work diligently for you whether your sale or purchase is big or small. He really is the best real estate agent in Maine. I recommend Jeff highly because he is professional, skilled, accessible, polite, patient, and honest. Buying or selling a home is a monumental occasion in anyone's life. Jeff understands this and works to make it a great experience. "
~Heather Pelletier~
Jeff Jolicoeur's Listings