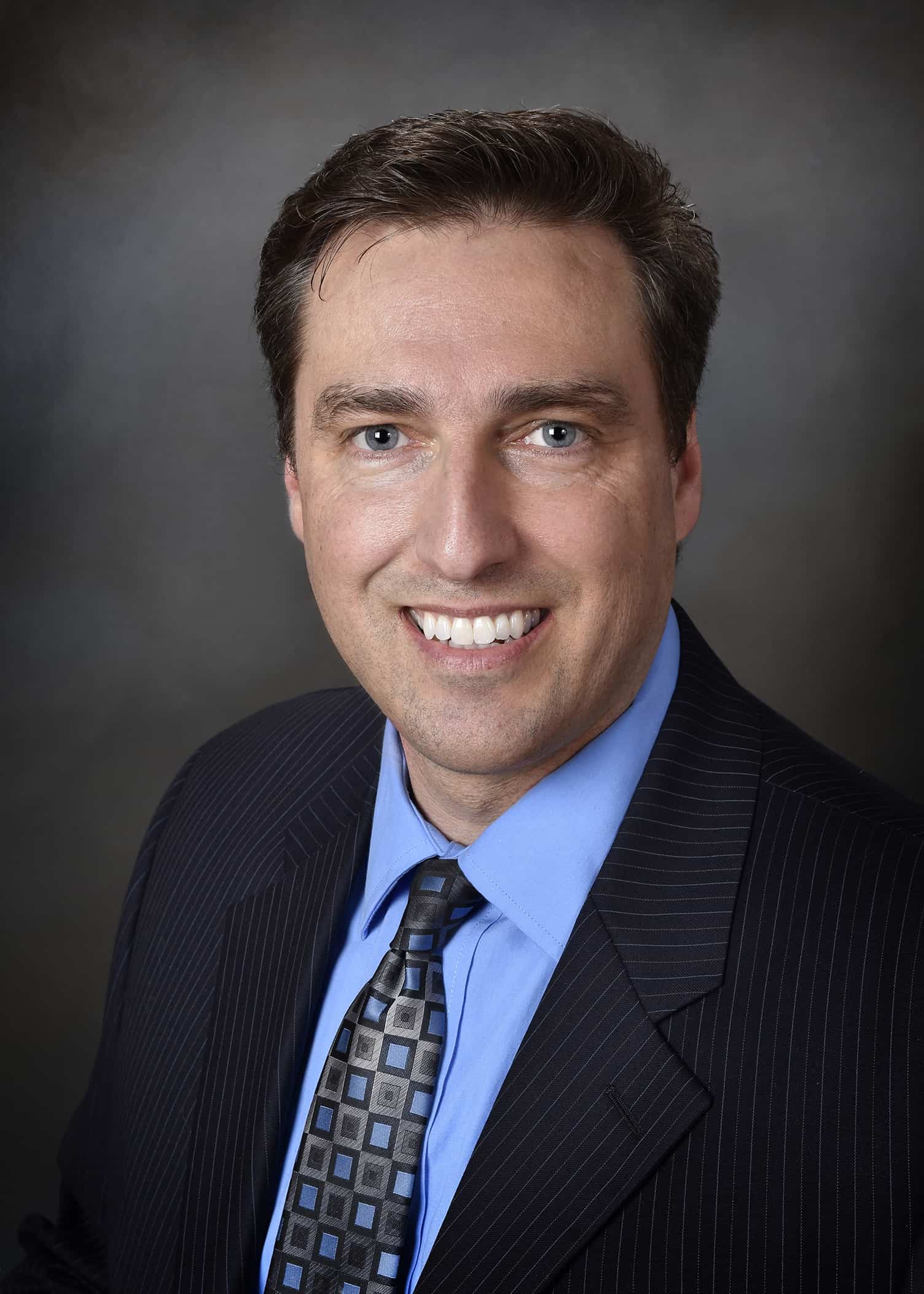 Partner/Broker | 14 Million Closed in 2018 CENTURY 21 Surette Real Estate
CENTURY 21 Surette Real Estate
113 Silver Street
Waterville, ME 04901
Email Phone: (207) 873.5634 Toll Free: 1.877.897.9143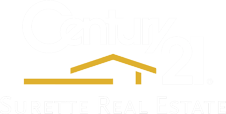 About Jeff
I service the Greater Waterville area with a strong emphasis on prompt, well informed responses to the needs of my clients. I have experience in Residential, Commercial, Investment, Waterfront Properties as well as Vacant Land and New Construction. Whether a first time home buyer, or considering a relocation, I have the experience and expertise to make your real estate transaction one you will look fondly upon for years to come.
Full-time Real Estate professional since September of 2001. Prior to my experience in real estate, I spent seven years educating the youth of Central Maine between the 4th and 8th Grade.
CENTURY 21® Quality Service Award Recipient 2002, 2003, 2004, 2005, 2006, 2007, and CENTURY 21® Pinnacle Sevice Award for service in 2008, 2009, 2010, 2011, 2012, 2013, 2014, 2015, 2016, 2017. President's Award 2016. Master's Diamond Award 2017. I earned a Bachelor of Science Degree in Elementary Education from the University of Maine at Farmington in 1995. Realtor Of The Year for Kennebec Valley Board of Realtors® 2011.
Customer Service is my top priority. Let me use my accommodating personality and commitment to success help you meet your Real Estate goals. When SERVICE matters to YOU... call ME! "To give real service you must add something which cannot be bought or measured with money, and that is sincerity and integrity." ~Douglas Adams
Jeff's Testimonials
~December 2018~ "We researched for weeks to find who we felt might be a good agent to represent us. We have very specific interests and needs and ask a lot of questions that might throw some less motivated agents off. We are thorough and wanted an agent who had an impressive reputation and were not in a rush. We screened a lot of local agents and felt Jeff Jolicoeur was a good fit so we called to meet with him and see if he would be willing to take us on as a client. Best [...]
~Douglas and Melanie Dickinson~
~July 22, 2016~ "Jeff Jolicoeur represented my husband and I both when we purchased our home and when we recently sold it. We can't say enough how professional he was. He is very committed to getting you the best deal possible and because of his vast knowledge of the local real estate market, he is able to do just that. He is also committed to providing great customer service to all his clients, those selling and those buying. I definitely recommend Jeff to anyone in [...]
~Angela Jenney, Waterville~
~July 8, 2016~ "Jeff Jolicoeur did an excellent job selling our home. He helped to develop a realistic price and when accepting an offer, he helped to counter offer a realistic price that was accepted. Jeff is very knowledgeable professional and pleasant to work with. I highly recommend Jeff for all your real estate needs. Jeff is a true professional. He delivered what he promised. He was easy to communicate with and kept us up to date on all the details of our sale. [...]
~Yvonne Baston, Fairfield~
~June 30, 2016~ "Jeff Jolicoeur works well with other agents and agencies. We felt he always looked out for our best interest. He is very knowledgeable and explains information thoroughly. Very professional, polite and made selling our second home easy. Don't wast your time anywhere else. See Jeff first and get your property SOLD."
~Don and Cheryl Cushman~
~December 2018~ "Excellent professional. Many accolades could be shared yet the bottom line is Jeff Jolicoeur is both excellent and has great interpersonal skills. Could not ask for better in all aspects of his work with us."
~Steven Diaz~
~December 1, 2016~ "Jeff Jolicoeur was great. He was quick to communicate no matter what day or time. Very helpful with our concerns, especially Dad worrying about frozen pipes. "
~Harold Peck~
~May 2017~ "After a bad experience with an agent/agency selling my home..I must say it was an absolute pleasure knowing Jeff Jolicoeur certainly had the knowledge of what he was talking about..and got things done ! He helped make my family's dream come true ! You are very lucky to have him !!! Best Agent Ever."
~Bonnie Clifford~
~February 2018~ "Jeff Jolicoeur was patient and very understanding of our needs in a property. He was not pushy, which we greatly appreciated as first-time buyers. Instead, he let us arrive at some of our own conclusions about what we were looking for. But he was also full of helpful advice at every turn. We would definitely work with Jeff again. "
~Charles Butcosk & Diana Tuite~
~September 2018~" "I would highly recommend Jeff Jolicoeur to anyone who would need a real estate agent to sell their property. Jeff was very clear about the details of the transaction and he is very knowledgeable about the entire process regarding the real estate market. With his knowledge and experience he surpasses the average realtor and therefore he is one of the best realtors in the central Maine real estate market."
~Scott Bonnell~
~March 1, 2017~ "I viewed several homes with other brokers before choosing Jeff Jolicoeur. I wanted to get a feeling for which broker could help us find a home we would like. After meeting five or so other brokers, we decided to go with Jeff. His professionalism stood out above the rest."
~Marissa Charette, Winslow~
Jeff Jolicoeur's Listings