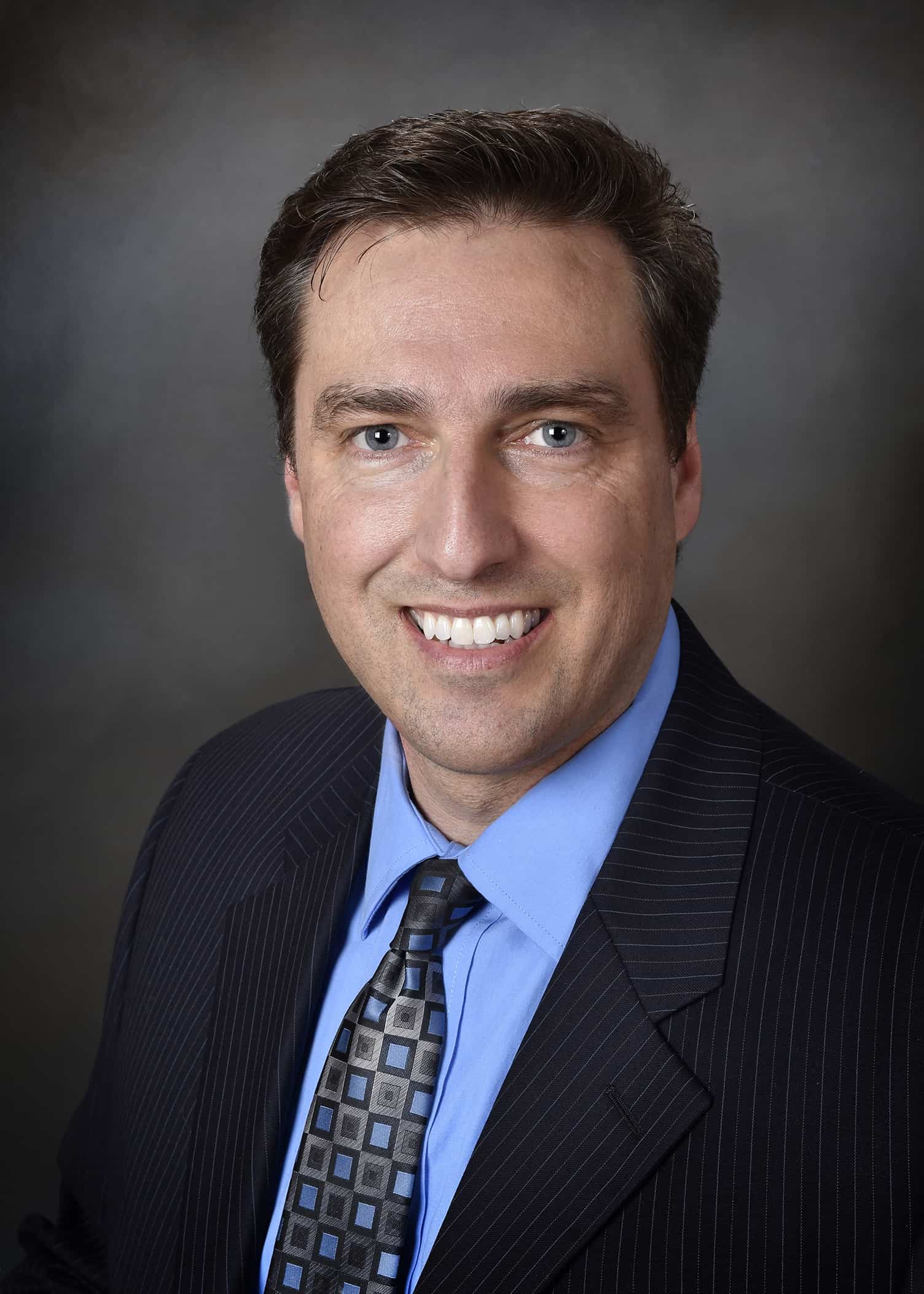 Partner/Broker | 14 Million Closed in 2018 CENTURY 21 Surette Real Estate
CENTURY 21 Surette Real Estate
113 Silver Street
Waterville, ME 04901
Email Phone: 207-873-5634 Toll Free: 1-877-897-9143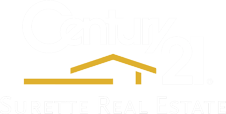 About Jeff
I service the Greater Waterville area with a strong emphasis on prompt, well informed responses to the needs of my clients. I have experience in Residential, Commercial, Investment, Waterfront Properties as well as Vacant Land and New Construction. Whether a first time home buyer, or considering a relocation, I have the experience and expertise to make your real estate transaction one you will look fondly upon for years to come.
Full-time Real Estate professional since September of 2001. Prior to my experience in real estate, I spent seven years educating the youth of Central Maine between the 4th and 8th Grade.
CENTURY 21® Quality Service Award Recipient 2002, 2003, 2004, 2005, 2006, 2007, and CENTURY 21® Pinnacle Sevice Award for service in 2008, 2009, 2010, 2011, 2012, 2013, 2014, 2015, 2016, 2017. President's Award 2016. Master's Diamond Award 2017. I earned a Bachelor of Science Degree in Elementary Education from the University of Maine at Farmington in 1995. Realtor Of The Year for Kennebec Valley Board of Realtors® 2011.
Customer Service is my top priority. Let me use my accommodating personality and commitment to success help you meet your Real Estate goals. When SERVICE matters to YOU... call ME! "To give real service you must add something which cannot be bought or measured with money, and that is sincerity and integrity." ~Douglas Adams
Jeff's Testimonials
~September 2018~" "I would highly recommend Jeff Jolicoeur to anyone who would need a real estate agent to sell their property. Jeff was very clear about the details of the transaction and he is very knowledgeable about the entire process regarding the real estate market. With his knowledge and experience he surpasses the average realtor and therefore he is one of the best realtors in the central Maine real estate market."
~Scott Bonnell~
~March 2018~ "Jeff Jolicoeur did an excellent job and was great to work with. He was very knowledgeable and did a great job at marketing our property. I thought the property would be on the market for literally years and years. Jeff attracted two potential buyers in record time and we sold our property infinitely quicker that I ever thought we would. I would strongly recommend Jeff to family, friends and clients."
~James and Tiffany Laliberty~
~March 2017~ "We put our house on the market just as the snow began to fall in December. Jeff Jolicoeur handled our sale with great professionalism and care, keeping us informed and navigating us expertly through the process. Even though it is difficult to show a house at this time of year, Jeff's hard work resulted in an offer in just three weeks. I would recommend him with complete confidence."
~Rose Smith~
~December 2018~ "Excellent professional. Many accolades could be shared yet the bottom line is Jeff Jolicoeur is both excellent and has great interpersonal skills. Could not ask for better in all aspects of his work with us."
~Steven Diaz~
~November 2018~ "Jeff Jolicoeur was readily available and went above and beyond to help us find a home that met our needs and our dreams. Jeff was very professional and could answer questions that we had. We would recommend Jeff Jolicoeur to anyone looking for a realtor to sell or buy a home. "
~Kert and Regina Dolloff~
~February 2018~ "Jeff Jolicoeur really knows the industry and the greater Waterville area. He gave us his price estimate and both offers were right in line with where he thought the house could sell for. This helped us price the house correctly and sell fast. We loved how he marketed the house and how he stage everything for pictures when we first advertised our home. He is a great realtor and someone you would want on your side to help sell or buy your home. "
~Christopher and Luar Harney~
~June 2018~ "Outstanding attitude and extremely knowledgeable about the local market conditions.I had always told Jeff, don't tell me what I want to hear, just tell me the way it is! He always has. Great person."
~Thomas and Pamela Violette~
~December 2018~ "We researched for weeks to find who we felt might be a good agent to represent us. We have very specific interests and needs and ask a lot of questions that might throw some less motivated agents off. We are thorough and wanted an agent who had an impressive reputation and were not in a rush. We screened a lot of local agents and felt Jeff Jolicoeur was a good fit so we called to meet with him and see if he would be willing to take us on as a client. Best [...]
~Douglas and Melanie Dickinson~
~August 2018~ "Jeff Jolicoeur is professional, approachable and patient. He did a great job for us and we could not be more pleased."
~Steven & Tammy Diaz~
~February 2018~ "Jeff Jolicoeur was patient and very understanding of our needs in a property. He was not pushy, which we greatly appreciated as first-time buyers. Instead, he let us arrive at some of our own conclusions about what we were looking for. But he was also full of helpful advice at every turn. We would definitely work with Jeff again. "
~Charles Butcosk & Diana Tuite~