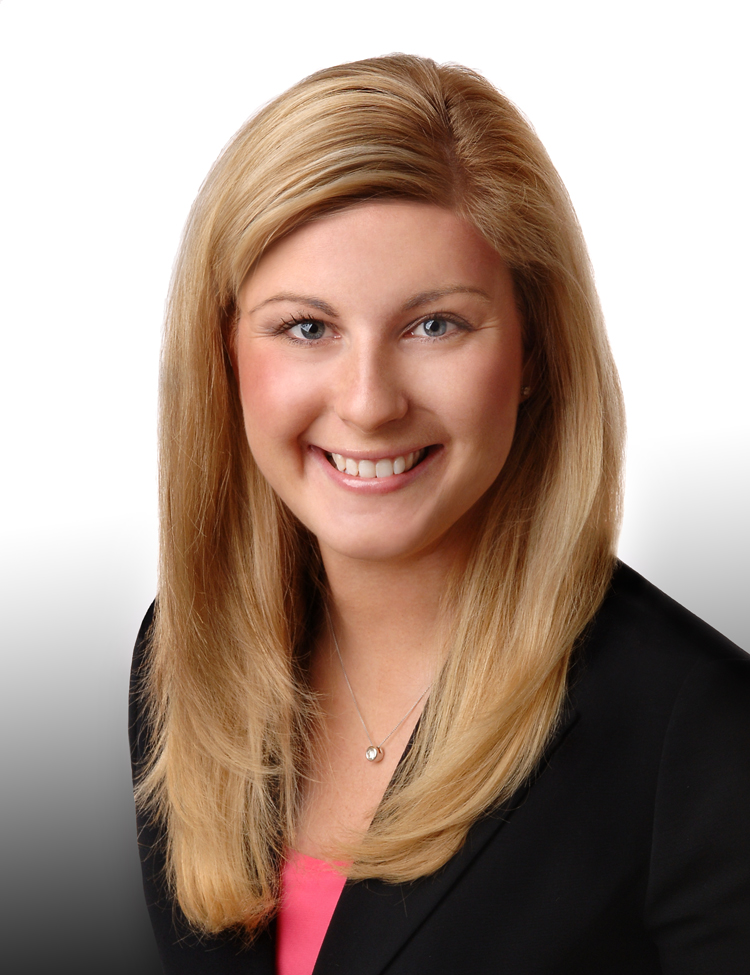 Associate Broker | 4 Million Dollar Producer 2017 CENTURY 21 Surette Real Estate
CENTURY 21 Surette Real Estate
113 Silver Street
Waterville, ME 04901
Email Phone: (207) 873.5634 Toll Free: 1.877.897.9143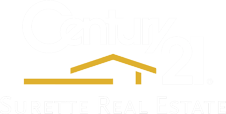 About Jessica
I specialize in single family residential brokerage, with an emphasis on entry level housing, building lots and construction packages thoughout the Central Maine area. Having summered in the Belgrade Lakes area since childhood, I have first hand knowledge on the areas spectacular waterfront properties.
I have worked in various family businesses for several years, developing a valuable backround in construction, financing, and insurance. I have found all these specialties have been integral to the real estate profession.
I am a 2004 graduate of Lawrence High School, and am persuing a buisiness degree at Thomas College.
Being a recent first time home buyer, I have a great understanding of the challenges facing entry level clients. I am well versed in the various financing programs available to help the dream of owning a home come true. I achieved buying a home on a waitress salary; so can you!
Jessica O'Halloran Smart - Top Listing Agent June 2018's Listings