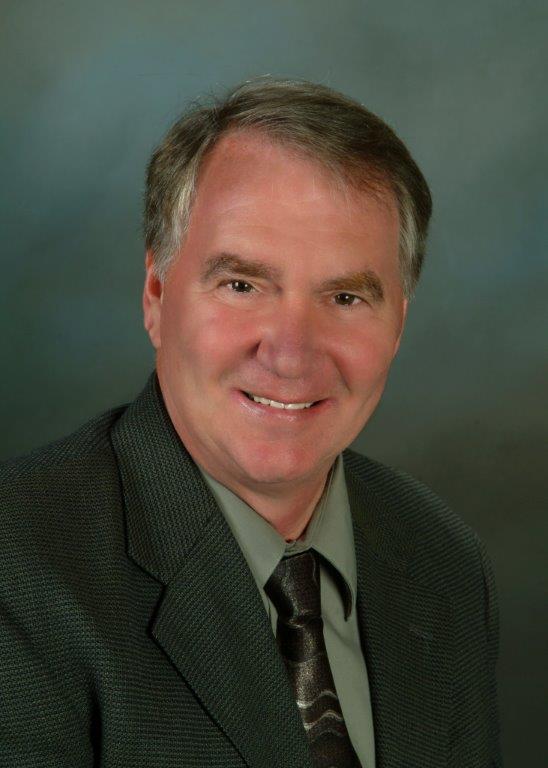 President/Broker | 3 Million Dollar Producer 2018 CENTURY 21 Surette Real Estate
CENTURY 21 Surette Real Estate
113 Silver Street
Waterville, ME 04901
Email Phone: (207) 873.5634 Toll Free: 1.877.897.9143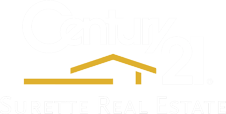 About Michael
Provide full-time real estate assistance in commercial and investment properties; specializing in residential sales in the Central Maine area. Management support and training. Life-long resident of the Waterville/Winslow area; very knowledgeable of the Central Maine market and marketing statistics.
Extensive experience in the real estate industry, having been in the profession since 1978. Broker/OwnerPresident of CENTURY 21 Surette Real Estate since 1986.
Holds a BS in Business Adm. graduating with distinction from the University of Maine at Orono. Graduate of Tri-State Realtor Institute. Notary Public.Real Estate Broker's license. CENTURY 21® Management Specialist. Past Realtor of the Year. Winslow Representative to Kennebec Regional Development Authority. Mid-Maine Chamber of Commerce Board of Director (2005-2011). Chamber Business Attraction and Retention Comm. United Way of Mid Maine Campaign Co-Chair 2012. United Way of Mid-Maine Leadership Circle Co-Chair 2013.
It's great to be part of the CENTURY 21® organization, marked by superior training and up-to-date technology. I'm personally proud of our professional sales team and our #1 standing in the State of Maine of all CENTURY 21® offices for the past 15 years; Top office in Central Maine (units and gross sale price);Top CENTURY 21 office in maine in closed units for the 15th year in a row; Top CENTURY 21 office in Maine in gross commission closed for 15th year in a row; Top CENTURY 21 office in Eastern New England in clossed units; Winner of Quality Service Pinnacle Award from CENTURY 21 International; Winner of Gold Medallion Award from CENTURY 21 International; Winner of CENTURION office.
Michael's Testimonials
~November 2015~ "One of my brother-in-laws has dealt with Mike Byrne on buying and selling properties and had very good luck. We had our house for sale with another realtor and finally decided to switch. We met with Mike, he was straight forward; we thought the meeting went very well. We listed the house with him and a few days later had two showings. One of the showings was the buyer. Mike kept us up-to-date and informed. I highly recommend Mike and would use him again [...]
~Jeff & Amy Veilleux~
~November 2015~ "Mike Byrne did a fantastic job and worked well with my wife and I. Our property was in a tough listing range and Mike delivered clear and accurate guidance to get it sold! Thanks, Mike."
~Lee Karter, Winslow~
~October 2015~ "Michael Byrne has been a family friend and professional gentleman for as long as I have known him. His local presence and knowledge of the market/industry is second to none. He worked extremely hard to learn our needs and wants in purchasing a home. He is a tireless worker that will go the extra mile to make sure his customers are satisfied. Through his connections to the market we were able to view essentially a brand new home prior to being completed, [...]
~Joshua P Withee~
April 6, 2016 "Mike Byrne's vast knowledge of the local real estate market and his relationships with the people in Central Maine put him in a league of his own. Thanks Mike!"
~Todd Smith, Oakland~
October 2015 "Michael Byrne is awesome. He responds to any questions we have in a prompt manner. He returns calls and emails almost immediately. His knowledge in the market area has been invaluable to us."
John and Victoria Veilleux (Buyer)
~July 2015~ "We chose CENTURY 21 Surette Real Estate because of Mike Byrne. Mike has become a personal friend and is by far a leader in the field of real estate. We have now dealt with Mike on various real estate deals a number of times. Mike always goes above and beyond what you would expect. He is extremely prompt and he makes himself available no matter what the time of day or day of week. Buying and selling real estate can be very overwhelming. It is easy to [...]
~John Veilleux, Winslow~
Michael Byrne's Listings