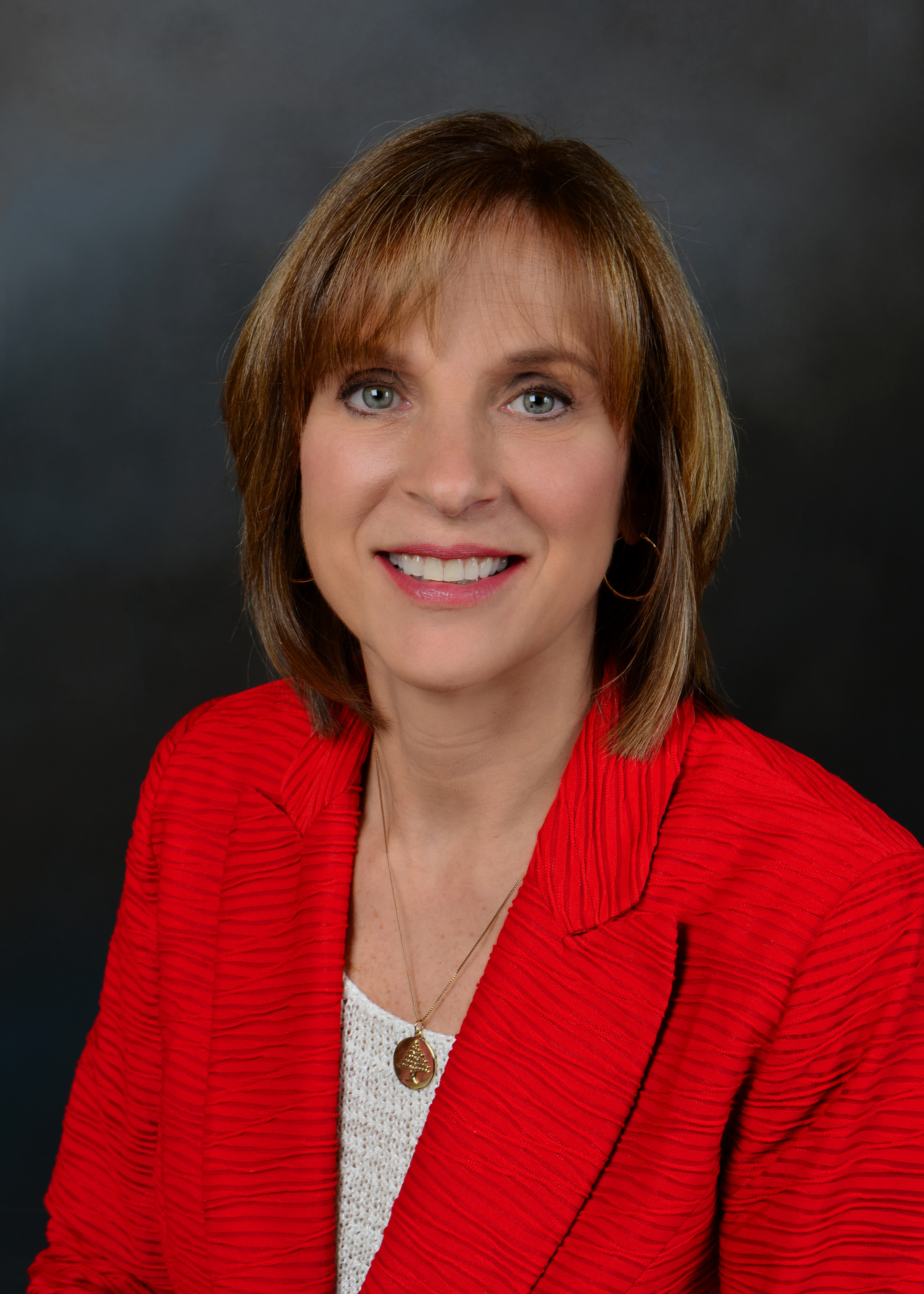 Partner | 9 Million Dollar Producer 2018 CENTURY 21 Surette Real Estate
CENTURY 21 Surette Real Estate
113 Silver Street
Waterville, ME 04901
Email Phone: 207-873-5634 Toll Free: 1-877-897-9143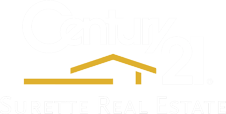 About Pam
It has been my pleasure, throughout the years, to share my expertise with the many wonderful people with whom I've had the chance to work. As a member of the best real estate marketing team in Central Maine, my sellers have come to trust the integrity that over 29 years of experience has to offer. Meeting first time home buyers is particularly rewarding. You'll find that I'm always ready to answer your many questions, whether it be financing, building inspections or just making you feel at ease with your decisions throughout the home-buying process. It's also my pleasure to introduce newcomers to the area. I really enjoy touring you through our towns and schools. It presents an opportunity to get to know you and your specific needs. I believe my reputation for honest, friendly service has earned me the respect worthy of a professional. You deserve a full-time full-service broker, one who specializes in both residential and waterfront properties.
Since starting my career in 1987 with CENTURY 21 Surette Real Estate, I've consistently been a top producer within our agency. My recent accomplishments for 2015 include receiving the CENTURY 21 President's Award and CENTURION award and closing over 8 million dollars in real estate sales in a 1 year period. I received the CENTURY 21® ** Quality Service Pinnacle Award** for fostering successful client relationships consistently. This is a meaningful recognition as it is based on actual feedback from satisfied sellers and buyers. I've been a partner in our agency since 1996, a role that includes the training of new sales associates.
VIP Designation, 2000 * Graduate of the Floyd Wickman Intensive Real Estate Course * ABR Designation, 2000 * Masters, Diamond, Emerald & Ruby Club, 1985-2014, CENTURION producer 1985-2015 for consistent high quality service and production.
I am a native of Central Maine, and am married with three sons and 5 grandchildren. I have a definite focus on my family. We are very active in St. Joseph's Church Community, sports, theatre, and family gatherings. We support our local Chamber of Commerce, and have also been active in various realtor projects. Whether a buyer or seller, I will pledge to do the best I can, and to provide the most professional and satisfying experience for all involved. Feel free to call me anytime at the office (660-4852) or on my cell phone (649-8234) or email me at : pcasavant@surette-realestate.com