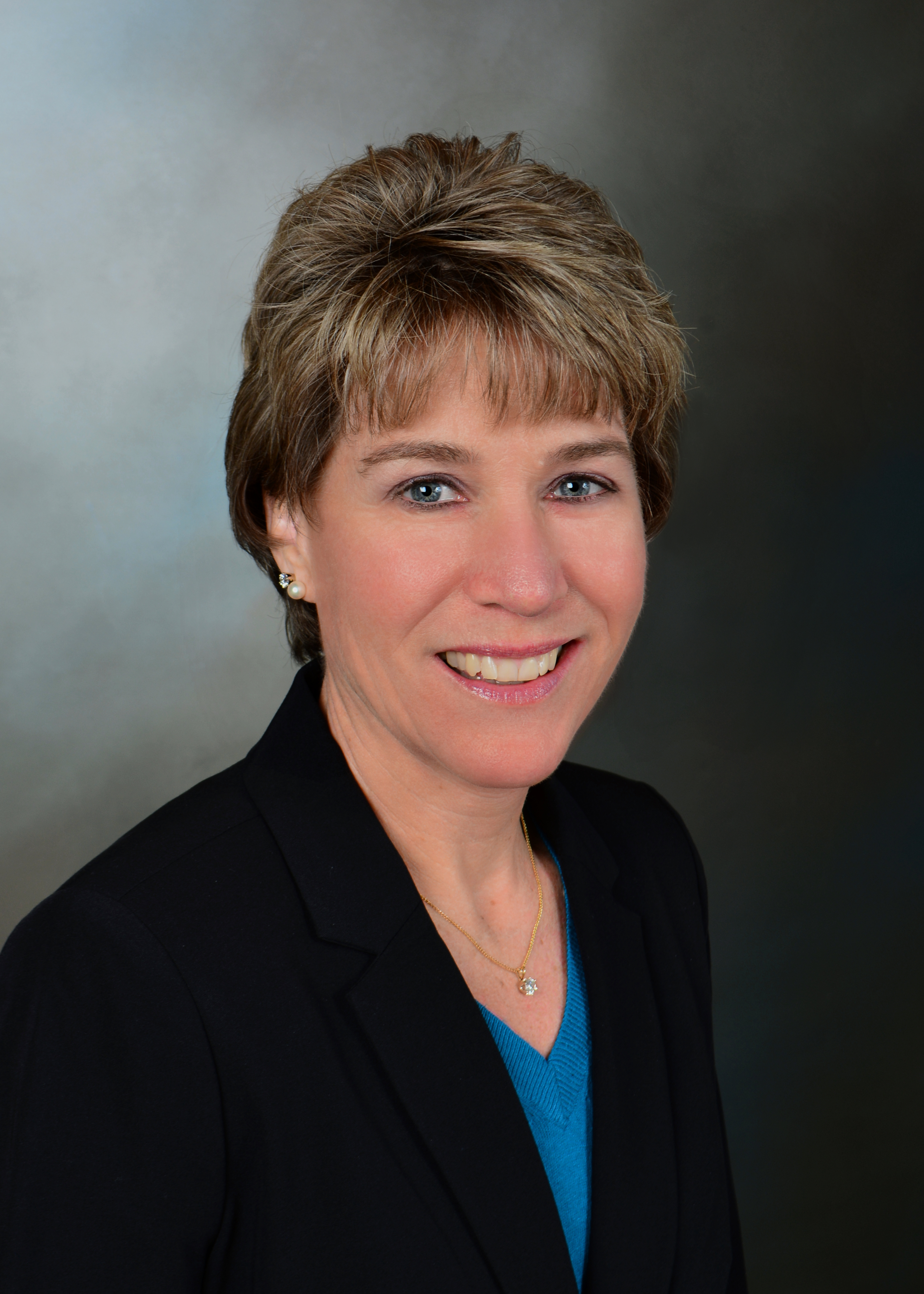 Administrative Assistant | CENTURY 21 Surette Real Estate
CENTURY 21 Surette Real Estate
113 Silver Street
Waterville, ME 04901
Email Phone: 207.873.5634 Toll Free: 1.877.897.9143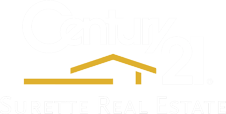 About Patricia
Patty has been an Administrative Assistant for 20 years at CENTURY 21 Surette Real Estate. She has been a wonderful addition and asset to this office since November 1994. Patty was born in Waterville and graduated from Waterville High School in 1982. She started working at LaVerdiere's Distribution Center in 1983 in the credit department and later became a private secretary for the Legal and Lost Prevention Deparment. In 1994 she came to work here at CENTURY 21 Surette Real Estate.
Patty is very knowledgeable and efficient in the real estate business. You always are welcomed with a pleasant smile and know you will get the best client service the minute you walk through the door. Patty handles any situation with ease and can solve any difficult question you may have for her. Not only does Patty help clients with any questions, the agents look for her support.
Currently, Patty, lives in Winslow with her husband and son. In her spare time she loves reading, traveling, salt water fishing, and spending time with her six brothers and three sisters.