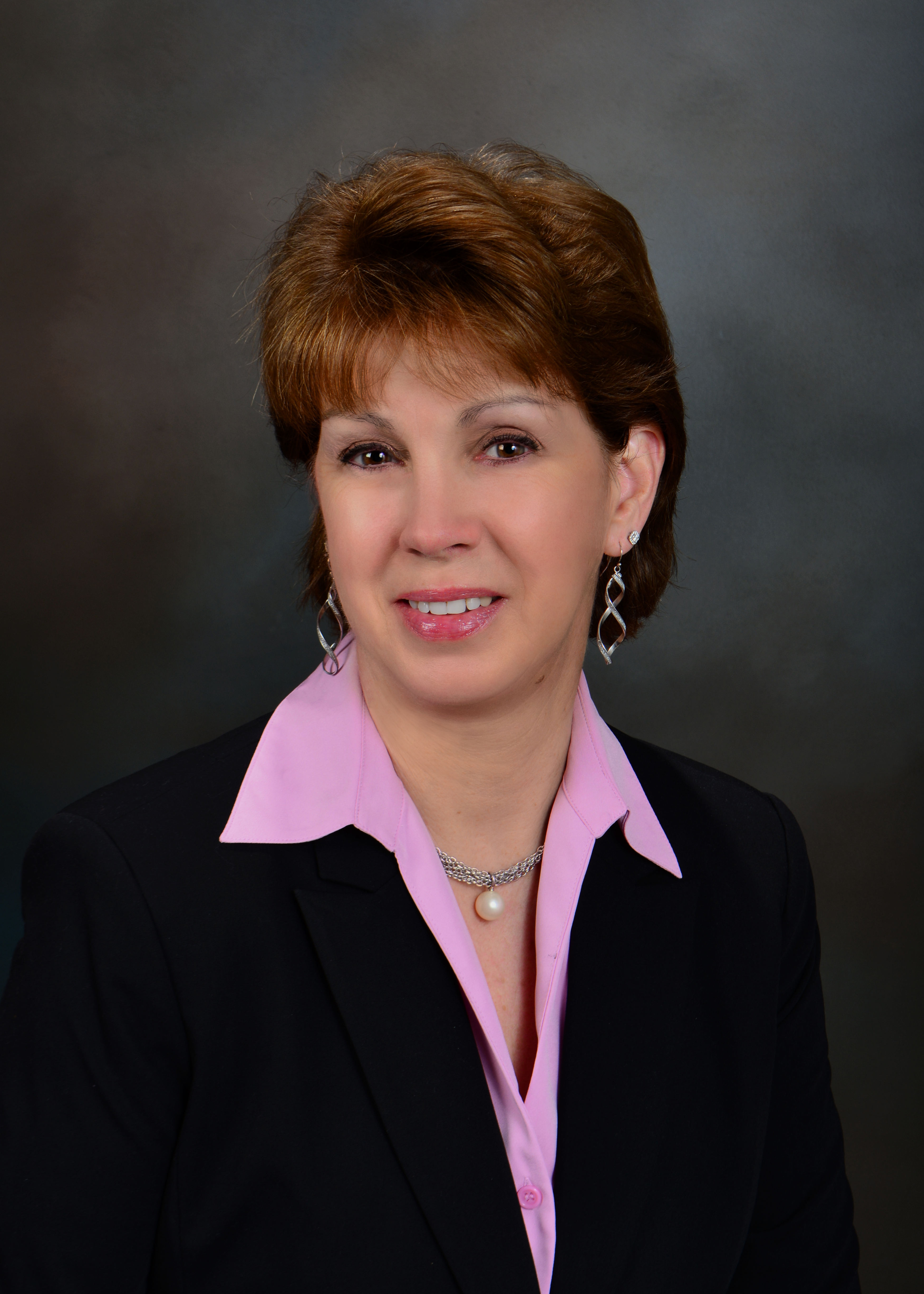 Associate Broker | 2 Million Dollar Producer 2018 CENTURY 21 Surette Real Estate
CENTURY 21 Surette Real Estate
113 Silver Street
Waterville, ME 04901
Email Phone: (207) 873.5634 Toll Free: 1.877.897.9143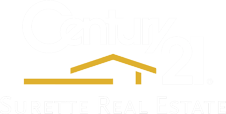 About Robbin
I am very excited to be part of the Century 21 Surette Real Estate Agency.
My husband Scott and I relocated to Central Maine in December of 2014 from Massachusetts. We have three grown sons that we couldn't be more proud of.
I have always had a passion for the real estate industry. I love houses!
Shortly after moving to Maine I decided to fulfill my lifelong dream of being a real estate agent. I'm so glad I did - I love being a realtor. It's the best job ever, working with the best team ever! I have met a lot of great people along the way. I couldn't be happier.
There are many challenges facing home buyers. I will work hard to provide you with honest, knowledgeable service. I will be mindful of your individual needs. And will conduct myself in a manner which will enhance the reputation and credibility of our industry. I will continue to increase my knowledge of the local industry and financing opportunities available to help your dream of owning a home come true.
I look forward to working with you to help you with all your real estate needs. Let's explore Maine together to find your perfect home, or a buyer for your property - I can't wait to meet you!
Robbin Eusebio
Sales Agent
Century 21 ● Surette Real Estate
113 Silver Street, Waterville, ME 04901
Bus. (207) 873-5634 - Direct (207) 660-4866
Robbin's Testimonials
~June 27, 2016~ "Top Notch. It is hard to find a broker that works so hard. I have used 6 or 7 different brokers in the past. Robbin Eusebio is EASILY the best I have worked with. She gets back to me within and hour, most of the time she answers the phone. If I ever had a concern, she was right on it, no matter what it was. In today's society, it seems realtors have forgot what customer service is, well not Robbin Eusebio. Do yourself a favor and don't risk buying [...]
~ Blaine Anthony, Waterville~
Robbin was great. She went above and beyond in helping us prepare the house to pass inspection.
~ Duncan W.
Once again Robbin has exceeded my expectations in dealing with real estate. It took 30 years to find such an awesome person to deal with.
- Blaine Anthony
~July 2017 ~ "Robbin made this process much easier to deal with. She made dealing with an extremely difficult time in my life, after my mother unexpectedly passed away. Robbin took on this task with no questions asked and always kept me updated and in the loop. She went above and beyond on numerous occasions over the last 4 months. I didn't have to take on the extra worry and fear about my mothers property and belongings up until the time the home was sold. Robbin was the [...]
~ Angela~
Robbin was warm, but also very professional. She was there for the home inspection, and she made it clear that whatever other inspections I wanted to do, she would be there for them. She is very knowledgeable about real estate and clearly loves what she does.
~ Kenlyn
"Robbin is fantastic to work with!"
- Tabitha Baker
Absolute pleasure to have had her working for us much appreciated.
~ Ed D.
My wife and I loved Robbin's drive and commitment to finding us the house we wanted. It took months of searching a large demographic area and specific requirements to find the house my wife and I wanted. My wife and I would highly recommend Robbin to our friends and family. Thank you Robbin.
~ Philip and Theresa M.
Robbin was extremely patient and helpful with us while she showed us dozens of houses until she found the one we ended up buying. She was almost always available to show us houses on our schedule. She did an excellent job getting us into the house we love.
~ Ben & Felecia
Anyone can stick a for sale sign in front of your house and wait for the phone to ring. Robbin Eusebio is one of the few people I have used in the real estate world that actually cares and is responsive to your every need. She gets back to me efficiently and quickly. She listens to your needs and does everything she can to meet them. Having many real estate agents in the past, I can tell you Robbin cares so much more than getting your business, she truly cares about finding you a new home or [...]
~ Blaine Anthony
Robbin Eusebio 's Listings