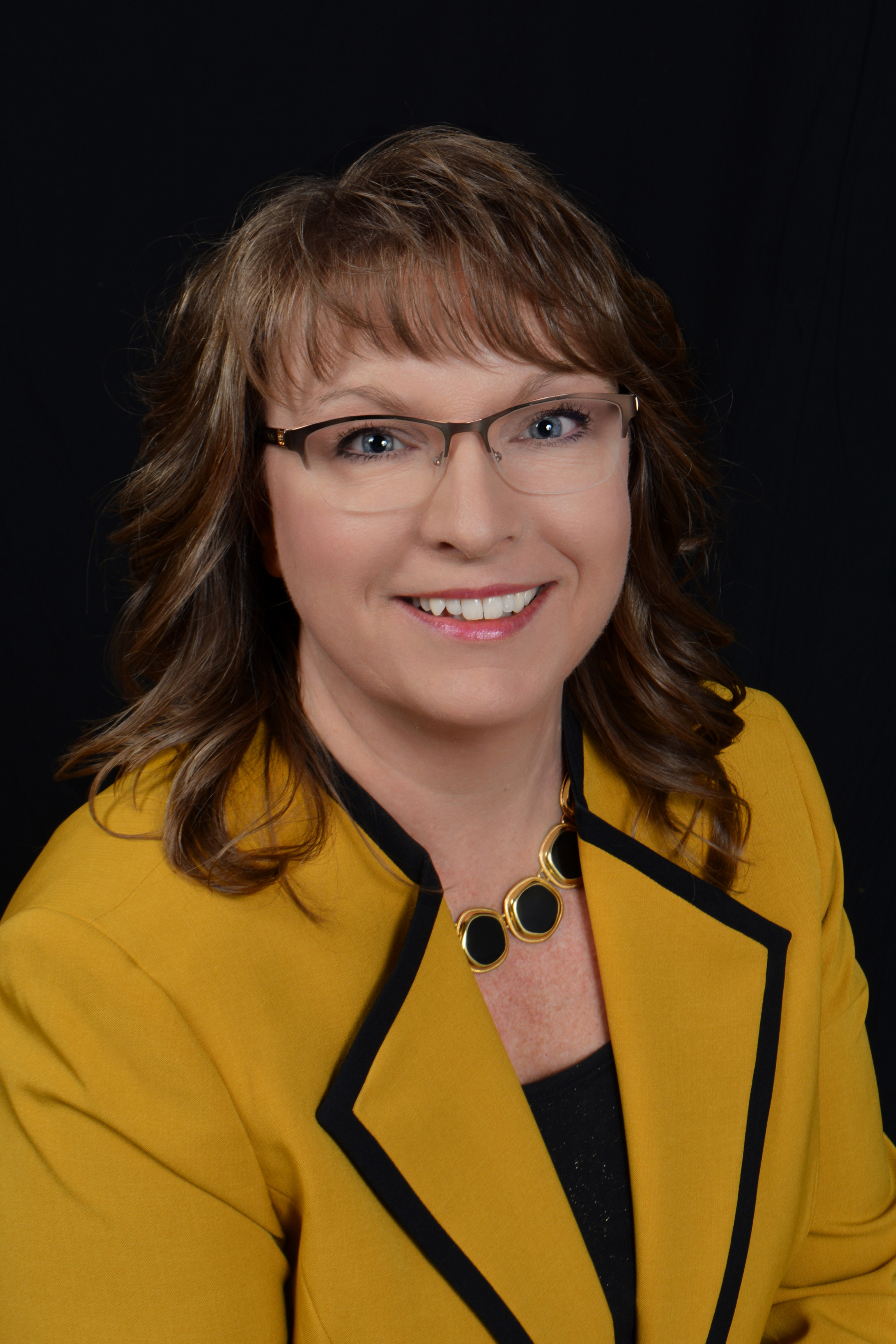 Partner/Broker | 2019 Century 21 Master's Ruby CENTURY 21 Surette Real Estate
CENTURY 21 Surette Real Estate
113 Silver Street
Waterville, ME 04901
Email Phone: 207-873-5634 Toll Free: 1-877-897-9143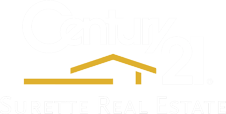 Tina's Testimonials
"Tina was amazing keeping us informed and working with us as we progressed. We spend our winter in Florida, and many of our viewings were while we were gone, as well as the offer we accepted. Tina was great communicating with us and giving us enough notice to ensure the property was ready to be viewed. We will definately use Tina again next year when we sell our other property!"
"Tina was patient helping me understand the process and did a great job communicating with me."
"Tina went above and beyond. She helped us hold it together and find a house that fit us and not just our budget. We found the perfect house because of her. She would not let us give up and explained things so we would be able to understand. We have our house because she took the time to work with us to find the perfect fit. I would recommend tina to our family and friends in a heartbeat. Thank you tina"
"Tina was always available to answer question & get the answers! Have used her in the past & will continue to use her help!"
"I can't say enough how amazing Tina is! Throughout the whole process, start to finish, she made everything easier and helped answer any questions I had!"
"I had spoken to another broker but they where not like Tina, Tina was the first one I had that listened to my needs and gave me the ability to trust her none like the others. Tina was patient, kind and understanding and she is very knowledgable. All of the staff was kind, in fact one of the ladies made sure Tina got the key to the house for the appraisel even after hours. I had the best exsperience all around with them all. I will be recommending my family [...]
"Just amazing is all I can say. She was easily reachable did everything she said she was going to do and when she said she was going to do it. Overall great experience."
~May 19, 2016~ "CENTURY 21 Surette Real Estate is an excellent team to deal with. Tina Clifford is awesome!"
"Tina worked very hard. It was a very difficult process buying this foreclosed home. She was very professional throughout all the tough situations that we faced ."
"The transaction was so easy and completed on time, Tina took care of everything."
Tina Clifford 's Listings